A pleasant afternoon at Twin Lakes
This picture was taken in 1913.
We were invited to Gene and Mary Bronson's lake retreat.
Gene has been developing the property of over 50 years.
In attendance, from left and clockwise:
Sue and John Downes, Gene and Mary Bronson , Barbara Freeman, her son Jesse,
Sue Marion and Steve Spickard (not pictured)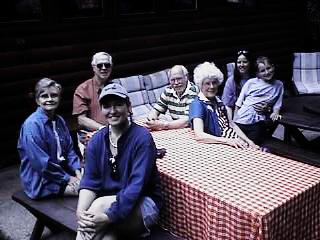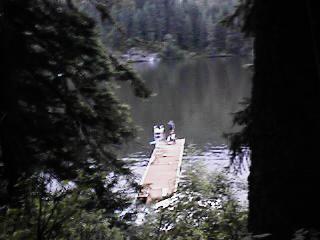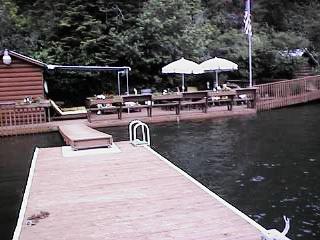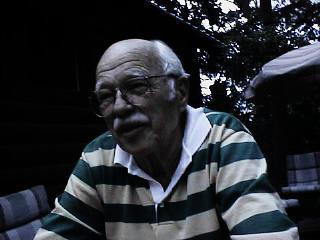 Our Host, Gene Bronson
Thanks Gene. We all enjoyed your retreat.